Lemon-Lime Pistachio Tartlets
Lime season is almost here and I'm going to take full advantage of it. After all, it only lasts for about two weeks here (at best).
Pistachio and Cherry Macaron Cake
It's almost cherry season! What I love so much about cherries is that they go great with macarons. So I did a bit of research and finally came by an interesting recipe for a macaron cake in "Le Grand Manuel du Pâtissier".
Pistachio Lemon Éclairs
I'm good friends with this one couple. He goes crazy for pistachios, she loves anything that involves lemon. To make both of them happy, sometimes I mix the two ingredients together. I think it's an excellent match – just like the couple.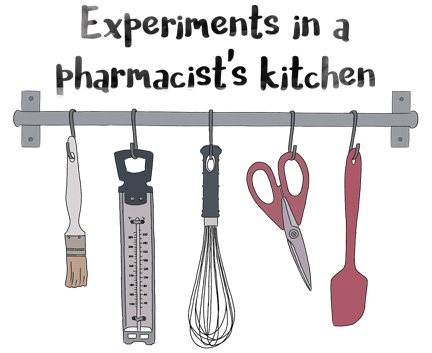 Search the blog
Get updates by email