Gingerbread Cookies with Pistachio Brittle
I've already written here about my Christmas obsession. True, it's not a holiday I'm supposed to celebrate, but the grass is always greener on the other side, and the tree is so much more colorful. When I was a kid, I saved up my pocket money and bought a tiny Christmas tree. I was so in love with it that I left it standing on my bedside table all year round.
Disney Gingerbread Castle
For more than six months now, my niece, Najwa, has been dropping clues about her desired birthday gift. On Amal's last birthday, another niece of mine, I gave her a 3D Disney castle puzzle that excited my nieces a lot and their mothers even more. So I started looking for a similar gift for Najwa's upcoming birthday, and came across a crazy 4,080-piece LEGO Disney castle.
Pistachio Ginger Tart
This post was created for one reason only. I really wanted to try my hand at decorating the edge of a tart crust as seen in this YouTube video (although mute, it says a lot). In the video the chef explains how to do a perfect fonçage, which is important too, but then he continues to show how to make a nice decoration around the tart. I got excited.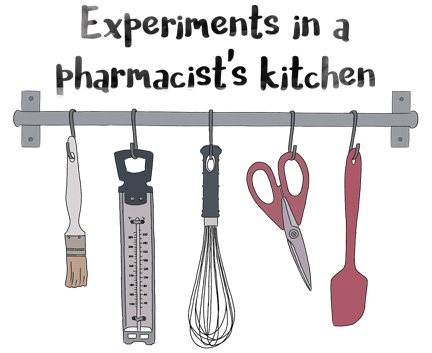 Search the blog
Get updates by email