Ruby Berry Pralines
Tempering chocolate to make pralines on hot summer days is doomed to fail. I was naïve enough to think that the AC would solve the problem. I mean, it's cool and nice enough in the house with it turned on… for me, not for the chocolate. Tempering chocolate requires a specific room temperature. 18-20 °C / 64-68 °F to be exact.
Chocolate Passion Fruit Pralines
A while back, I met friends from France and we talked about macarons. (What else would you talk about with French people?) We didn't just talk about any macarons, we talked about Pierre Hermé's macarons. We all agreed that his best is without a doubt the "Mogador", a macaron filled with passion fruit and milk chocolate ganache.
How to Temper Chocolate & Make Pralines
I always had a big love for chocolate, of any kind. Unfortunately, chocolate didn't return the same love, and like almost every other failed love story, somehow you end up with a psychologist who tries to patch you up, but in my case, it was a dentist.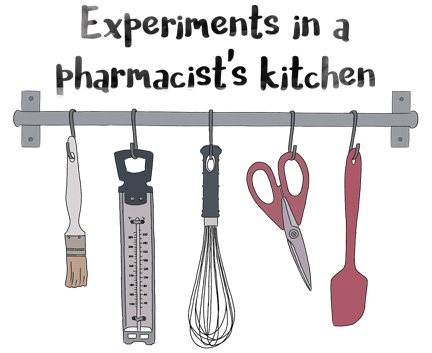 Search the blog
Get updates by email