Three Chocolate Plaisir Sucré
The blog is still so young and I'm already writing another post about another brilliant creation by the French chef Pierre Hermé. This time it's not about macarons. This time it's about a cake that carries the name plaisir sucré, which means "sweet pleasure". The chef couldn't have chosen a more accurate name for this delicacy.
Hazelnut Succès
I never really liked hazelnuts. Whenever my mother brought back home a bag of mixed nuts from my uncle's roasting house "King Hussein" that's a little south of Gan-Tamar (Tamar's Garden) in Jaffa, I would always separate the hazelnuts from the rest of the nuts and set them aside, just like an American kid separating his least favorite M&M color from the rest.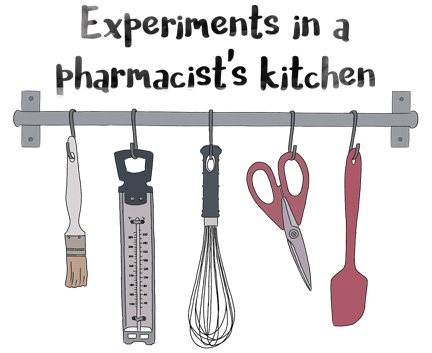 Search the blog
Get updates by email